FIRE CANNOT KILL A DRAGON
Bend the knee and display your loyalty to the House of the Dragon with these exclusive new products fit for the Iron Throne.
Treasures of the Seven Kingdoms
Celebrate every hero and every villain, every twist and every turn, every unforgettable thrill from all corners of the Seven Kingdoms and beyond.
The Age of Dragons is Here
200 years before the fall of the throne, a dynasty reigned.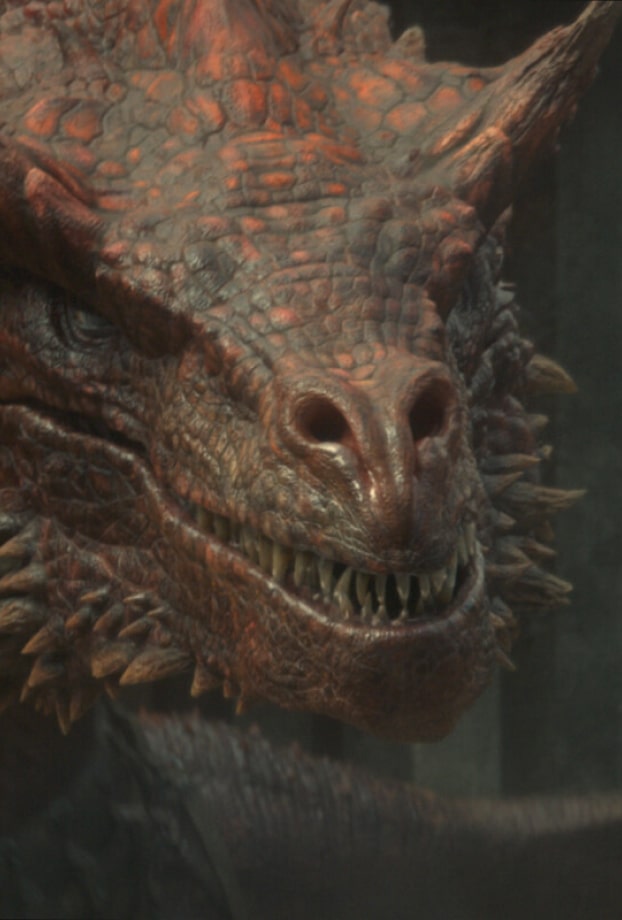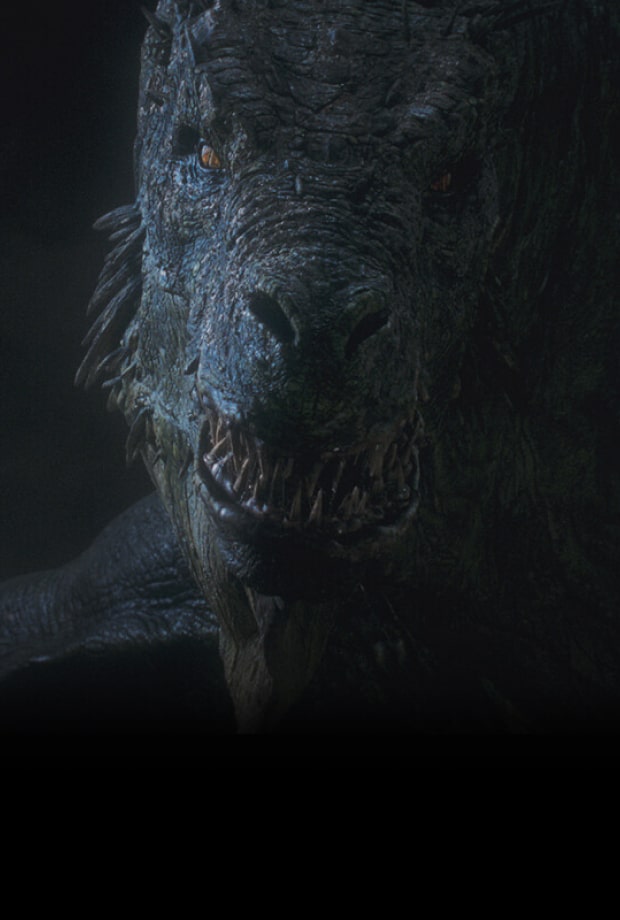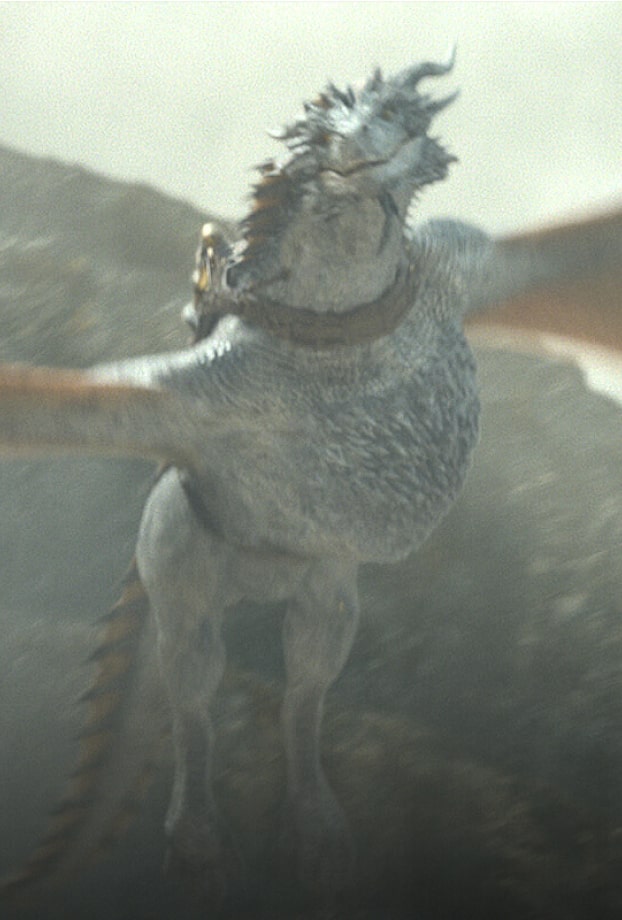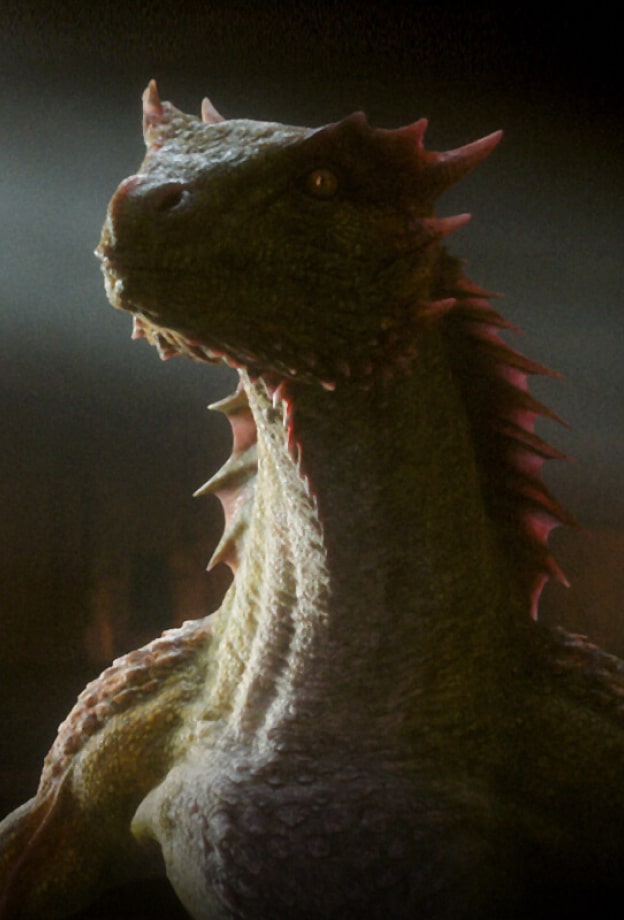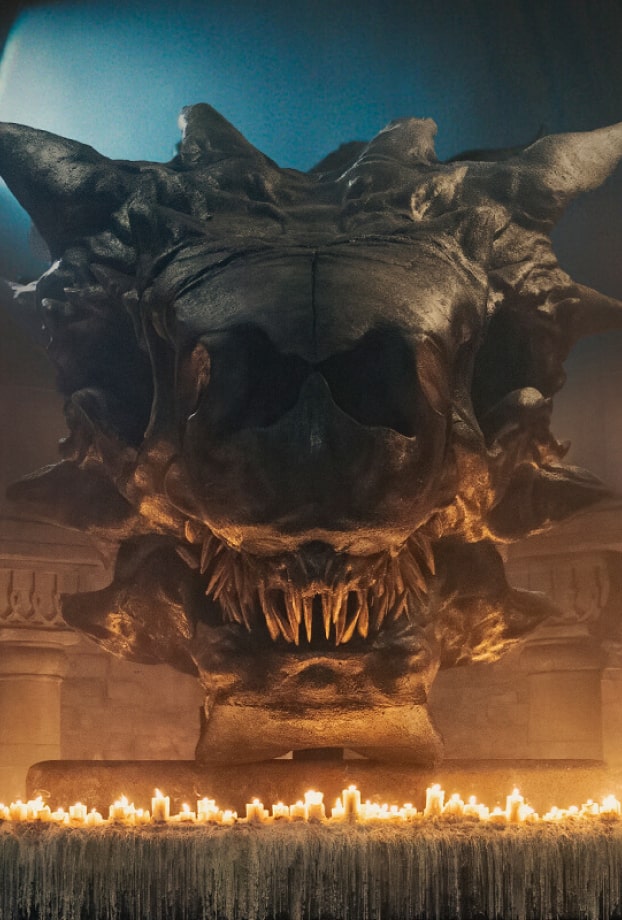 HOUSE OF THE DRAGON FUNKO POP! FIGURES
Introducing the characters from House of the Dragon as stylized POP! vinyl figures from Funko. Pre-order here first!
DESIGNED FOR DRAGONBORN
Honor, might, wisdom, cunning—there's a Great House to match you. Stand against your rivals and represent your House.